Intercultural classes with school students in Campania
Scisciano, Campania March 1 - April 30, 2014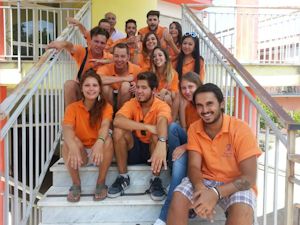 Volunteer project: The project aims to introduce primary and high schools students to new habits, languages and cultures by attending workshops where international volunteers will show their home countries in an interactive way.
The volunteers will give very basic classes of foreign languages to the children and facilitate the intercultural exchange through games, stories, video and drawings. The workshops will be held both in public schools and at local organisation's headquarters. In addition they'll help local volunteers giving remedial classes twice a week. Italian classes will be organized for the international volunteers two afternoons a week to ease their learning of the language.
Working time will be 6 hours per day from Monday to Friday (trips and visits will be organized on weekends).
Volunteers are encouraged to bring posters, costumes, books, pictures, games and any other item from their country fitting with children education. Local volunteers will help and support them during the activities in order to ensure the smooth running of the project, to minimize language barriers and to be of help if needed.
Special requirements: Motivation letter and resume are required.
Qualification or previous experience in the field of education is required. Good communication and socialization skills are appreciated. Volunteers should know at least one of these languages: English, French, Spanish and a minimum knowledge of Italian.
Number of participants: 3
Language: English
Duration of the project: March 1 to April 30, 2014. Arrival date can be postponed in agreement with the local host.
Accommodation: Accommodation is provided in a fully equipped apartment in Scisciano.
Location: Scisciano is a town in the Province of Naples in the Italian region Campania, located about 20 km northeast of Naples.
Terminal: Scisciano train station
Age range: 18 and over
Participation fee: $590 CAD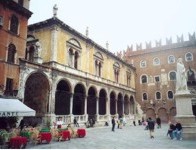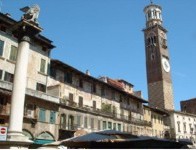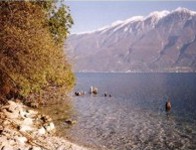 click here for short-term projects in Italy

click here for volunteer programs in other countries

FOR FULL, STARTED AND PAST PROJECTS, CLICK HERE