Run a hostel in Monte Barro Regional Park
Galbiate, Lombardia May 1 - June 30, 2014
Galbiate, Lombardia July 1 - August 31, 2014
Galbiate, Lombardia September 1 - October 31, 2014
Volunteer project: Monte Barro is the only mountain in the hilly area between Milan and Lecco, close to Como Lake. From their accommodation on the top of the mountain, the volunteers will have the chance to admire the beautiful landscape. The volunteers will also have the possibility to visit the archaeological site, the bird-watching point and the ethnographic museum located inside the Monte Barro Park while having relaxing walks.
Volunteers are needed to help managing a tourist hostel in the Monte Barro Park. The volunteers will have various duties: custody of the hostel in daytime and nighttime, maintenance works, cleaning of the structure and its surroundings, welcoming guests and preparing and cleaning the rooms.
Special requirements: Motivation letter is required.
Number of participants: 3
Language: English
Accommodation: The volunteers will be hosted in the hostel in Monte Barro Regional Park.
Location: Galbiate, Lecco district, Lombardia region, North of Italy – Monte Barro Regional Park.
Terminal: Milan International Airports (Milano Malpensa, Milano Linate) / Bergamo international Airport (Orio al Serio) / Lecco railway station
Age range: 18 and over
Participation fee: $590 CAD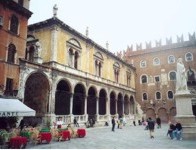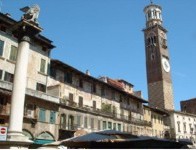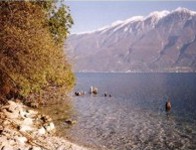 click here for short-term projects in Italy

click here for volunteer programs in other countries

FOR FULL, STARTED AND PAST PROJECTS, CLICK HERE