Volunteer in France


Volunteer on a farm in Southern France
Galinagues, Languedoc-Roussillon 6 to 12 months
Volunteer project: In this project, volunteers will support an educational farm in the quiet village of Galinagues, in the department of Aude, on the plateau of Sault. It is a place for professional training, discovery and experimentation. Its purpose is to enliven this place where the respect for ecology, biodiversity and human development are a daily reality. The farm has 50 hectares, a herd of cattle, goats, as well as a backyard, a livestock building, a multipurpose room, an office, a kitchen and a cheese factory. It is also equipped to receive people with physical disabilities. There is also a small "bakery" in the farm, where the baker who grows his own wheat, makes bread two times a week.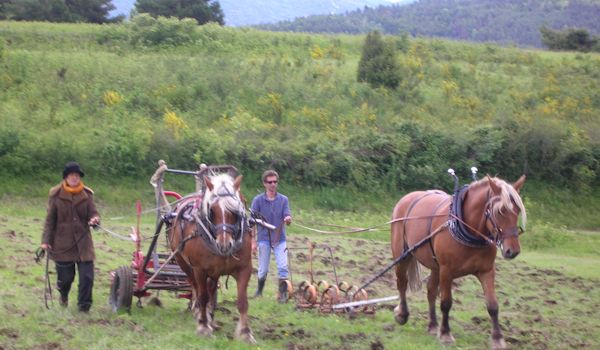 Participants in this project will have the opportunity to participate in trainings, experiments and discovery of cultural and agricultural activities such as: farming, breeding, gardening, botany, landscape arts, green building, theatre, modeling, arts and other activities related to personal development and protection of the environment. The farm offers a good setting for different audiences interested in different themes: agricultural settlement projects, school groups, social gardens, disabled people, etc. In general, anyone who wants to learn how to live on a farm, to learn different organic and/or biodynamic techniques, or who wants to connect with a well-defined project (botany, gardening, herbs, breeding, animal traction, land art) is welcome on the farm.
Volunteer work: The volunteer will work in the farm, will help with the animals e.g. feeding the goats, will go to the market to sell the products and will also help sometimes in crafts activities.
The volunteer can also receive training in different workshops such as: dairy, gardening, bakery. The work hours are 5 hours per day, 35 hours per week.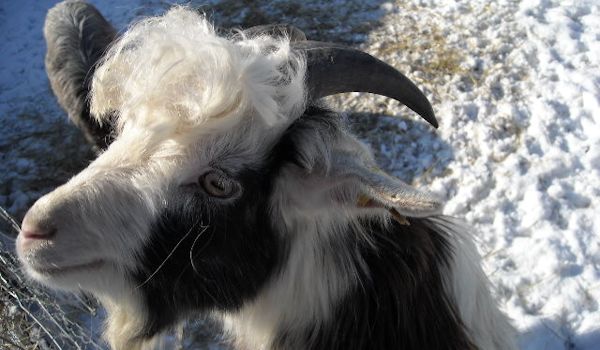 Profile of the volunteer:
• To be ready to face living in a remote area
• To be friendly, sociable and to love to work in a team
• To be fond of animals and to appreciate the contact with them
• To be in a good physical condition and prepared to work on a farm for several months in a cool climate (altitude 1.000 meters)
• To love hiking and not to be afraid to get dirty
• Must have insurance and driving license
Number of participants: 1 at a time
Language: French, English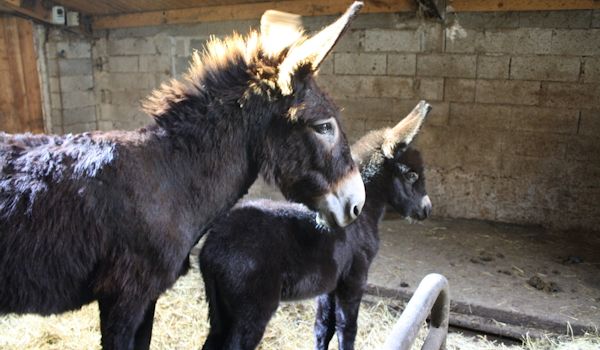 Duration of the project: Minimum stay of 6 months is required. Shorter stays are not considered, as a period of adjustment is necessary to adapt and live the experience completely. The volunteer will have free time on weekends or any other day of the week.
Accommodation: The volunteer will live in the house of a local family, in an individual room. Food is almost entirely vegetarian.
Location: Galinagues is a village in the Aude department in southern France. Carcassone is 1 hour and 30 minutes away from the village, and there are two small cities called Lavelanet and Quillan 30 minutes away.
Age range: 18 - 28 years old
Participation fee: $690 CAD (about $510 US)