Preserving the cultural identity of San Juan de Lurigancho community
Lima July 30 - August 17, 2014
Volunteer project: The project will develop, promote and protect the cultural, historical, linguistic and artistic heritage of the district of San Juan de Lurigancho. During the project, the volunteers will work together with local young people, drawing murals in the area, in order to raise the community's awareness and involve children, youth, and adults in art work for the benefit of the community. The project will be conducted in the district of San Juan de Lurigancho, Lima City, where the strategy and actions to be implemented will allow us to integrate the population in different areas of culture, as well as to strengthen family ties banishing any violence.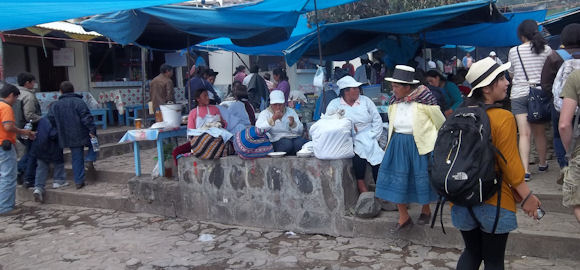 Language: English
Accommodation: Volunteers will stay in a house in the community. Please, bring a sleeping bag.
Location: San Juan de Lurigancho is a district in Lima. It is Peru's most populous district, with a current population of over one million.
Nearest airport: "Jorge Chavez" International Airport, Lima
Age range: 18 and over
Extra fee: 210 Euro
The extra fee is intended to support the hosting organization who does not have sufficient funds. It is due upon arrival on the project.
Cadip volunteer project review:
"I had such a great time volunteering in Peru. Learning the culture and helping the kids was an experience I'll never forget! I met such great people from all over the world that I still keep in touch with. I'm actually trying to figure out what program I'd like to do next! It was a little challenging not speaking the language well but I got by OK. I would recommend this program to anyone! I can't wait to do it again!"
Natasha A.,
Cadip volunteer 2009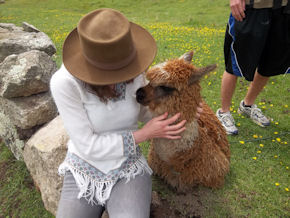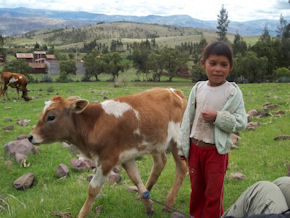 click here for mid-term projects in Peru

click here for volunteer programs in other countries

FOR FULL, STARTED AND PAST PROJECTS, CLICK HERE

Peru projects slideshow:
---