Organic gardening, reforestation and environmental education projects in Vinto
Cochabamba March 4 - March 16, 2014
Volunteer project: In the semi-rural area of Vinto, we are working to develop an Ecology Center with an organic garden, public library and rooms for workshops on waste recycling and environmental issues. It is still work in progress, but we are hoping to advance with the help of the international volunteers.
The volunteer team will help in the following tasks:
• Preparation and planting in the organic garden.
• Construction of a new ecological dry toilet and showers.
• Reforestation and clean up of Ch'ulla River.
• Painting and installation of signs at the site of the Center.
• School support and educational games for school children.
• Visits and walks through the park and ecological farm Pairumani Simon I. Patiño and other places in order to learn about local culture and nature.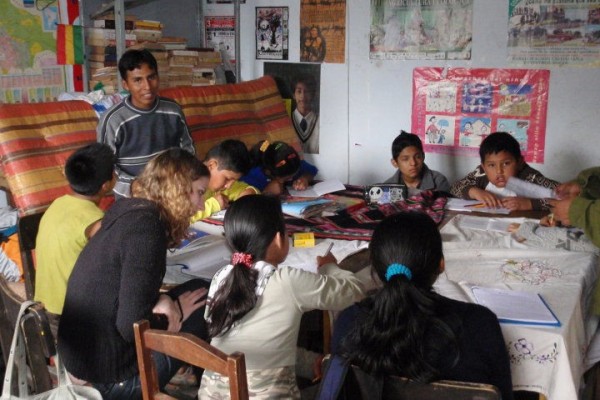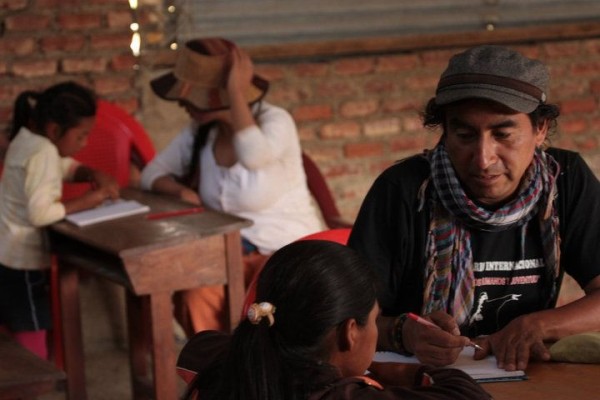 Language: English
Accommodation: Volunteers will be staying in the ecological center in Vinto.
Location: The project is based in the municipality of Vinto, 15 km from the city of Cochabamba. It is a semi-rural area.
Terminal: Cochabamba
Age range: 18 and over
Extra fee: 180 Euro
The extra fee is intended to support the hosting organization who does not have sufficient funds. It is due upon arrival on the project.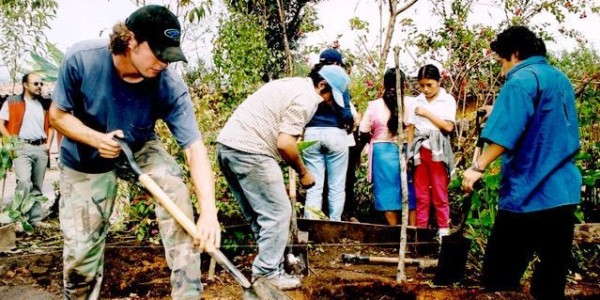 click here for volunteer programs in other countries

FOR FULL, STARTED AND PAST PROJECTS, CLICK HERE