Look closely at the picture. Eventually, you'll start finding human faces.
That is a hard task, but it is possible that you find more than 11 of them.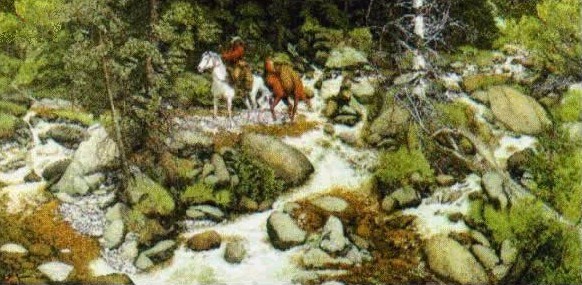 Note that once you have spotted some faces it is now impossible
for you to overlook them…
That illustrates our (the human) incapability to have a new outlook on
an object which has already left a mark in the mind.
If you see the picture clearly and with no difficulties, but do not recognise any human faces
it is advised that you turn to a psychiatrist as soon as possible (not a joke!).